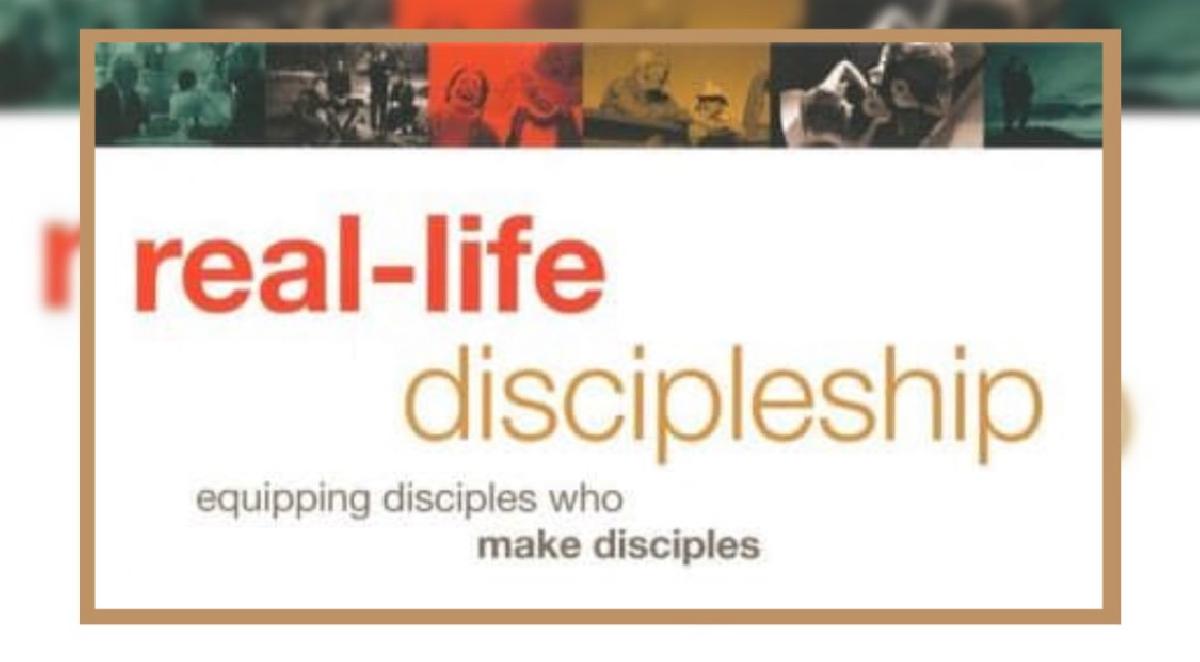 Real-Life Discipleship is a 12-week study on how to become a more intentional disciple-maker and have a strong grasp of the process Jesus modeled for us. 
In this study, we will cover such topics as "having a heart to make disciples," "what is a genuine disciple", "3 keys to making disciples'', and "understanding the spiritual stages of discipleship." 
The class will be on Thursday nights from 7:00-8:30 pm beginning June 10th and run through August 26th.
Please sign up online so we can get your book on order.
Copyright &copy 2021 ChurchTrac Software, Inc.